LET OUR FAMILY HELP YOUR FAMILY
Your Bankruptcy, Social Security Disability and Personal Injury law firm with 9 locations to serve you.

Are You Ready to Get Started?
Bankruptcy, Social Security Disability and Personal Injury Attorneys
Our business is helping people get back on their feet again. – Since 1996
Escape the burden of debt. Stop harassing calls, foreclosures, repossessions, wage garnishments and more.
SOCIAL SECURITY DISABILITY LAW
Get the disability benefits you deserve. Take care of your health and let our experienced attorneys take care of the rest.
In addition to our 16 attorneys, we have a support staff of 75 trained legal assistants ready and eager to assist you with your legal needs. The attorneys at Brock & Stout primarily focus on Bankruptcy Law, Social Security Disability Law and Personal Injury Law. At Brock & Stout, we always offer a free consultation with one of our experienced attorneys. To schedule your free appointment, call us now at 1-800-884-9600 or contact us online. We welcome you to become part of the Brock & Stout Family.
Disability Claims Approved
Years of COMBINED LEGAL experience
Over the last 25 years, our firm has helped thousands and thousands of people with their legal needs. We truly care about our clients and their experience with our firm. At Brock & Stout, our clients come first. We have proven our reputation time and time again and will continue to do so. Give us a call and let us prove it to you. We will work hard for you if you'll give us the chance to do so.
Our clients say it best. We are proud to have over 2,000 5 star ratings from our clients!
At Brock & Stout, our clients are our top priority, that is why we are all here after all. Whether we are representing someone in a bankruptcy, disability claim or a personal injury case, our team will always look out for the best interests of our clients.
Brock & Stout was built on a foundation of service. We have a genuine appreciation for each and every person that we have the privilege to call our client. We hope you will give us the opportunity to prove ourselves to you and your family.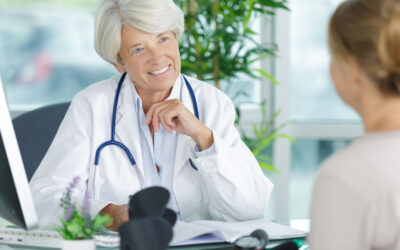 Providing medical records to the Social Security Administration (SSA) plays a significant role in your disability application. Why You Need to Submit Medical Records with Your Application To receive Social Security disability benefits you must meet the SSA's...
read more
Are You Ready to Get Started?